B9 Blowers Specifications
The original A-3 and B-9 J-System® Blowers are used for the low flow recirculation of fumigant in enclosures such as ship holds, grain bins and other bulk storages. The 1/12 and 1/2 horsepower motors, coupled with an ergonomically designed blowers are the industry standard.
CONSTRUCTION:
CAST ALUMINUM HOUSING
CAST ALUMINUM IMPELLER
IMPELLER:
INLET SIZE:
5.8″
FREE AREA 23.4 SQ. INCHES
DISCHARGE SIZE:
3.8"
FREE AREA 9.4 SQ. INCHES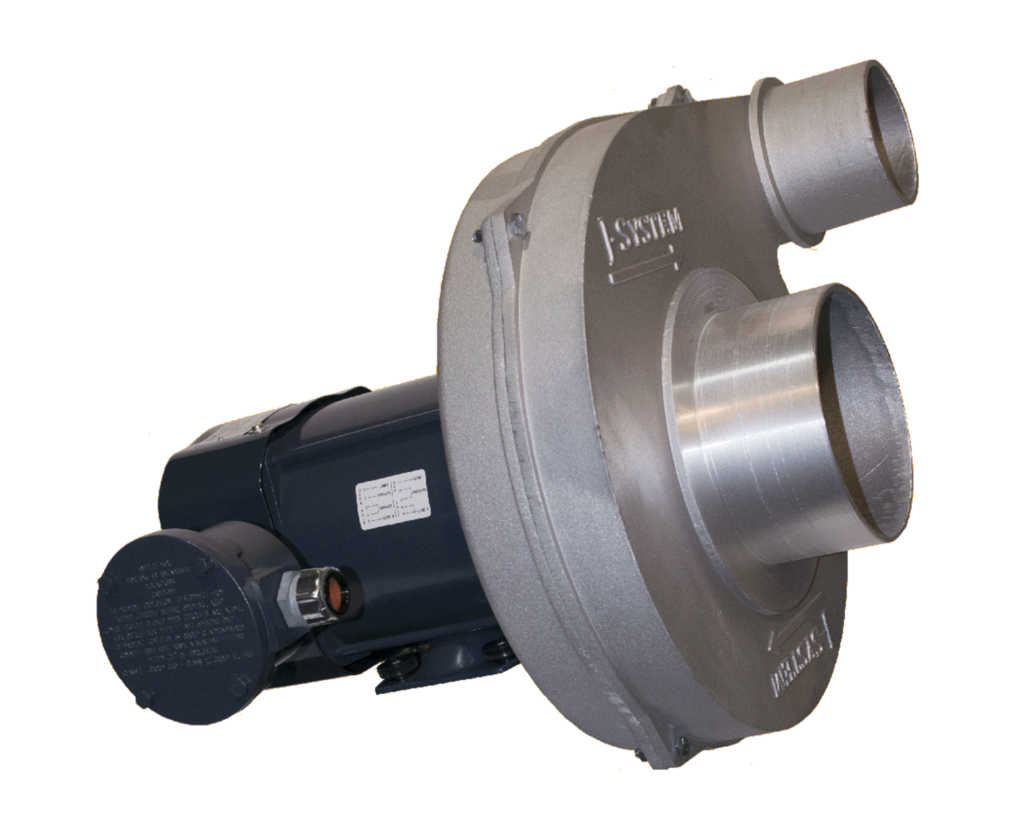 THE BLOWER IS CONSTRUCTED TO AMCA TYPE C SPARK RESISTANT SPECIFICATION.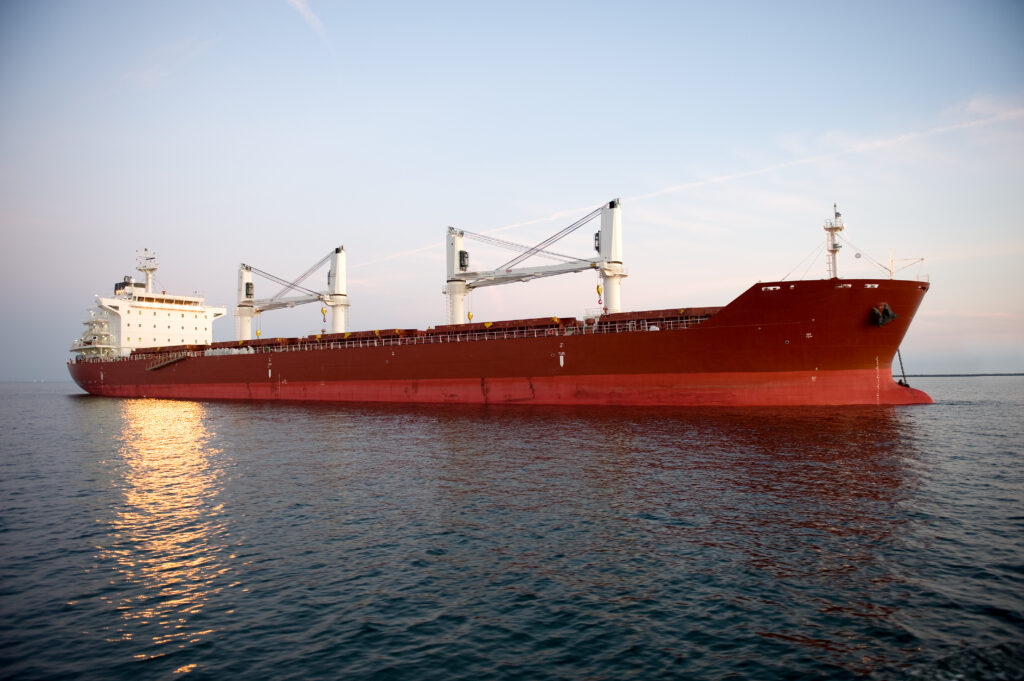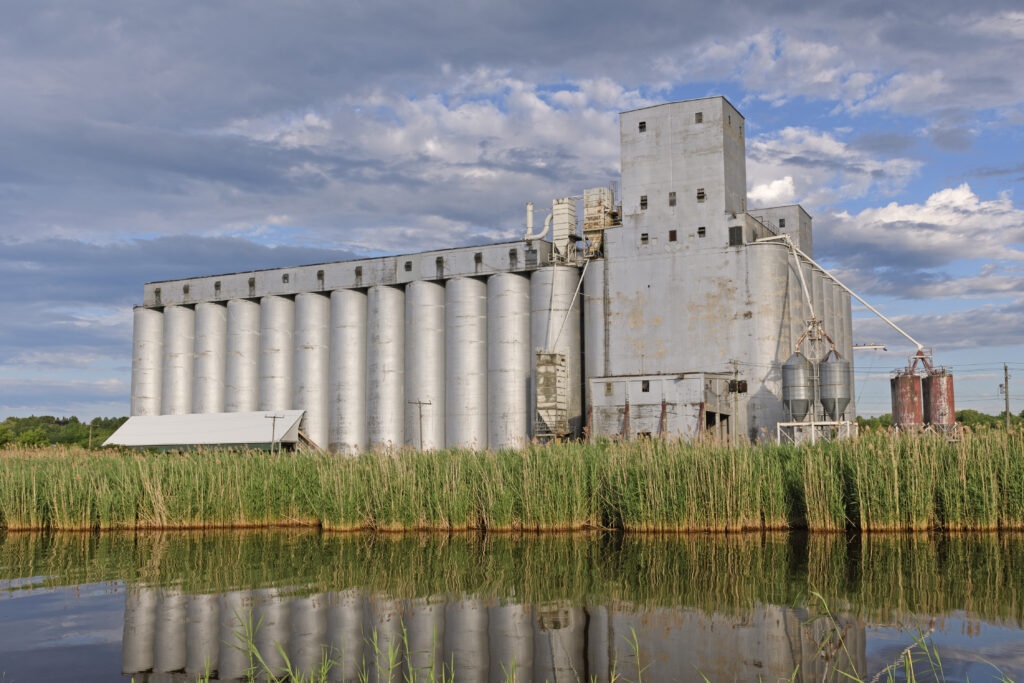 MOTOR SPECIFICATION:
½ HP
1 PHASE
60 Hz
115 / 230 VOLTS
RPM – 3450
UNDERWRITERS LABORATORY LISTED
CE APPROVED
CUL LISTED
DUTY:
CONTINUOUS @ 40°C AMBIENT
FRAME 56C
THERMALLY PROTECTED
S.F. 1
EXPLOSION PROOF:
CLASS I GROUP C, D
CLASS II GROUP F, G
Performance of B9 Blower at 3450 RPM